Tony Mellinger is a Creative devoted to helping others create inspiring media to show beauty. Tony is currently a Videographer at The Crossing, located in Chesterfield, MO. A former Detroit resident, now residing in the suburbs of St Louis, Tony has captured events of all sizes, nature and families for years.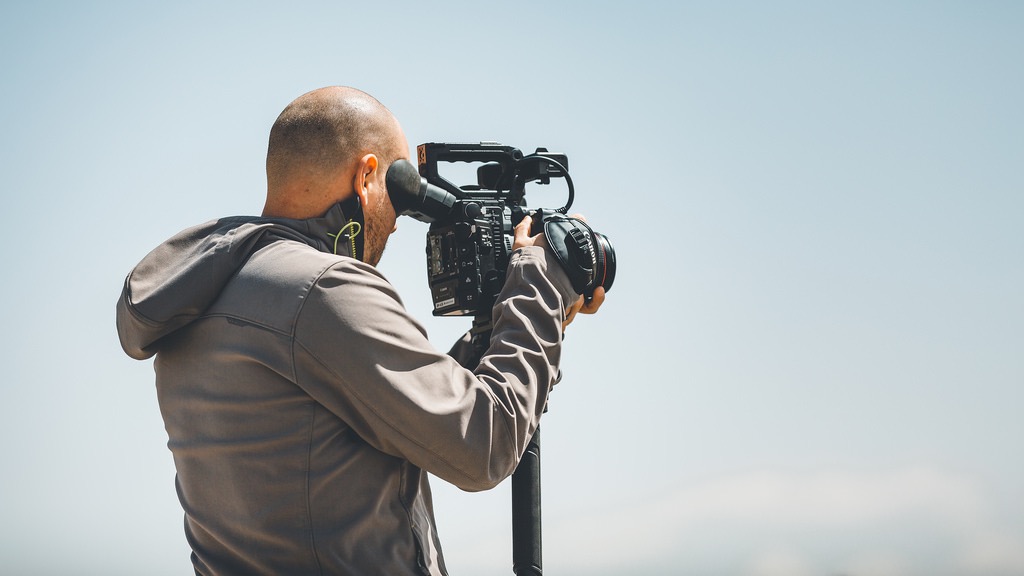 "Art is not what you see, but what you make others see."
- Edgar Degas.
Find out more about who I am and what I do.